Brochures
Want to browse our products offline? Look at our collection of catalogs, full of the information you need to complete your next locker room or washroom. View these PDFs online or download them and print them for future use.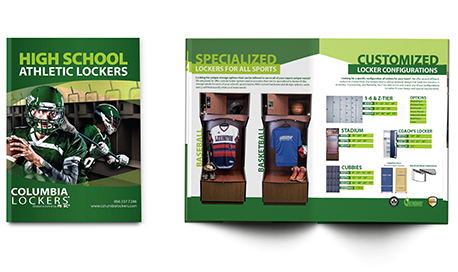 High School Athletic Lockers Catalog
Different sports require different storage needs, which is why Columbia Lockers now offers custom high school athletic lockers. Get exactly what your team needs without compromising durability or design.
View PDF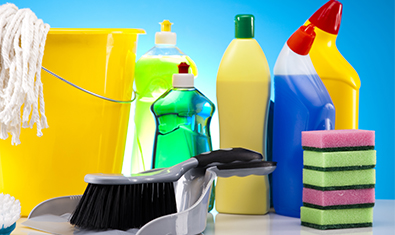 Maintenance and Care Instructions
Maintenance tips and tricks for Columbia Lockers.
View PDF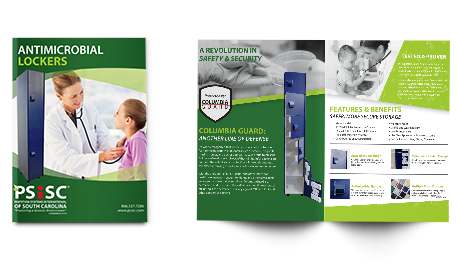 Antimicrobial Lockers
Columbia Guard is a permanent layer of protection that kills bacteria on contact. Antimicrobial Lockers are armed with this powerful microbiocidal that adds another line of defense to your lockers.
View PDF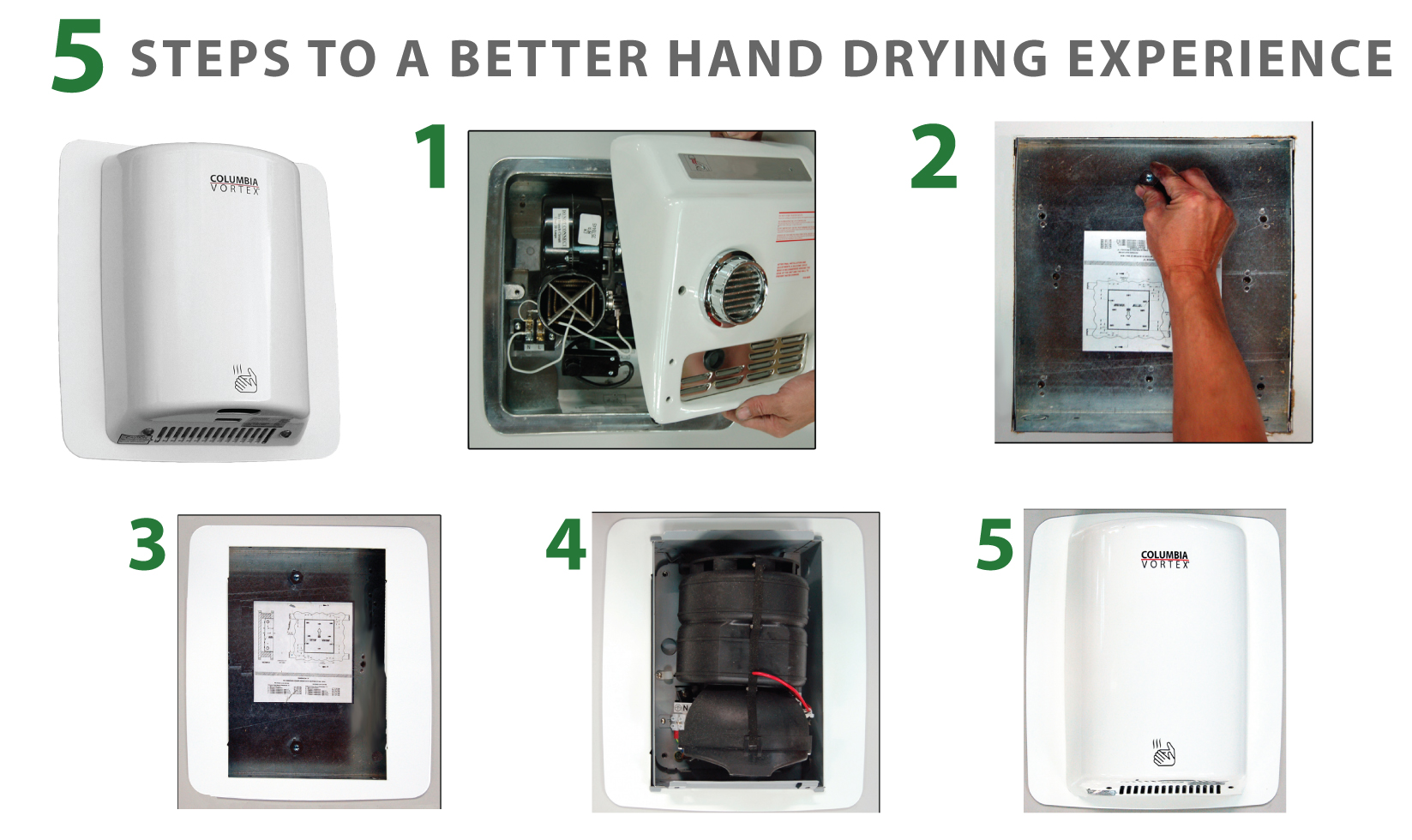 Columbia Vortex
Need help replacing your semi-recessed hand dryer with a more efficient Columbia Vortex? Follow this step by step guide!
View PDF